Photographer: Eric Dubois-Geoffroy (personal work).
The married couple : Claire & Benoit.
Photography location: Tri Postal, Lille
Thank you to the museum, Lille3000 and artists for their pictures publication permissions, especially to Jungki Beak, Lee Bul, Soyoung Chung , Choi Jeong Hwa , Moon Kyungwon & Jeon Joonho, Jiyen Lee, Do Ho Suh.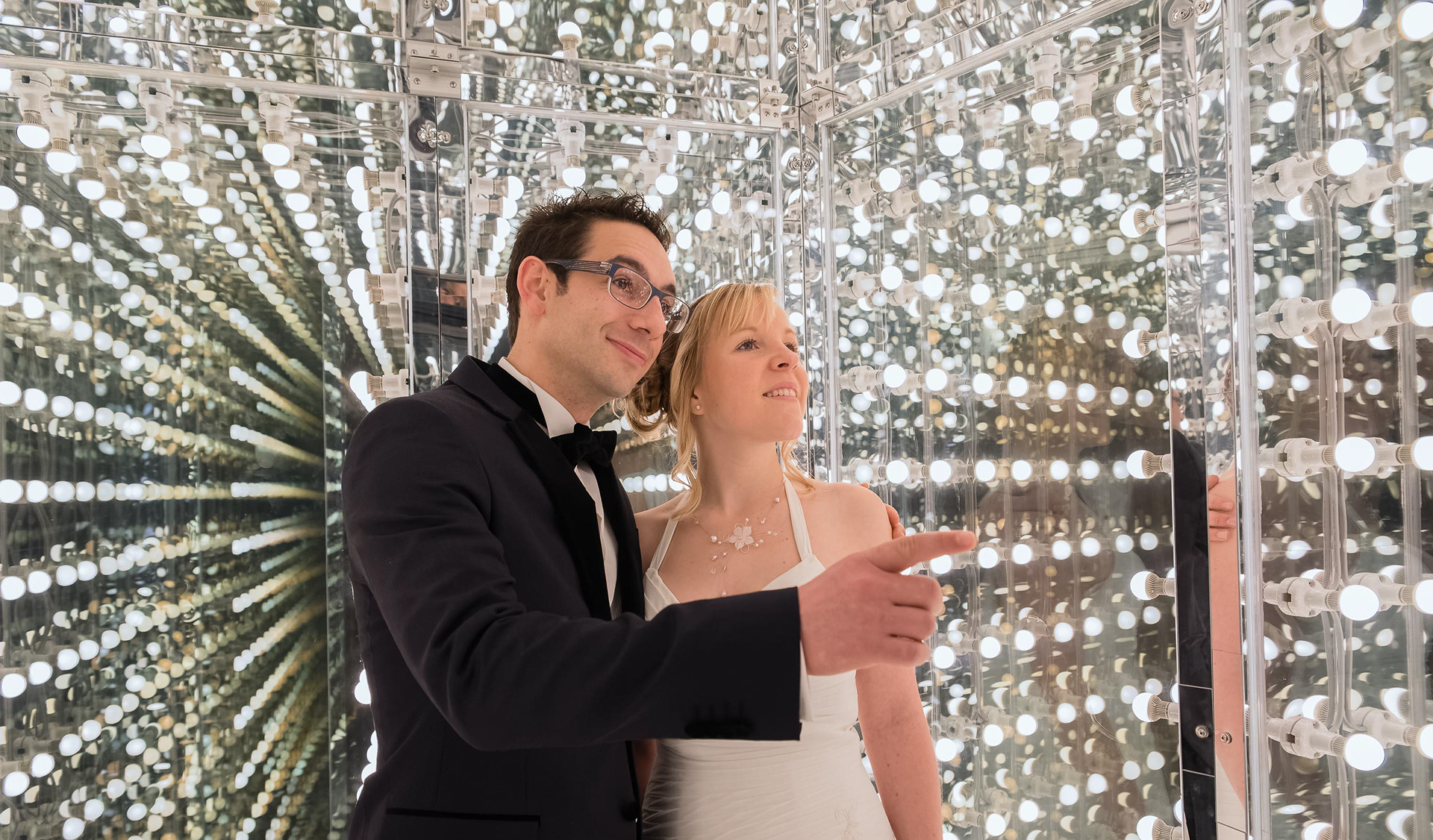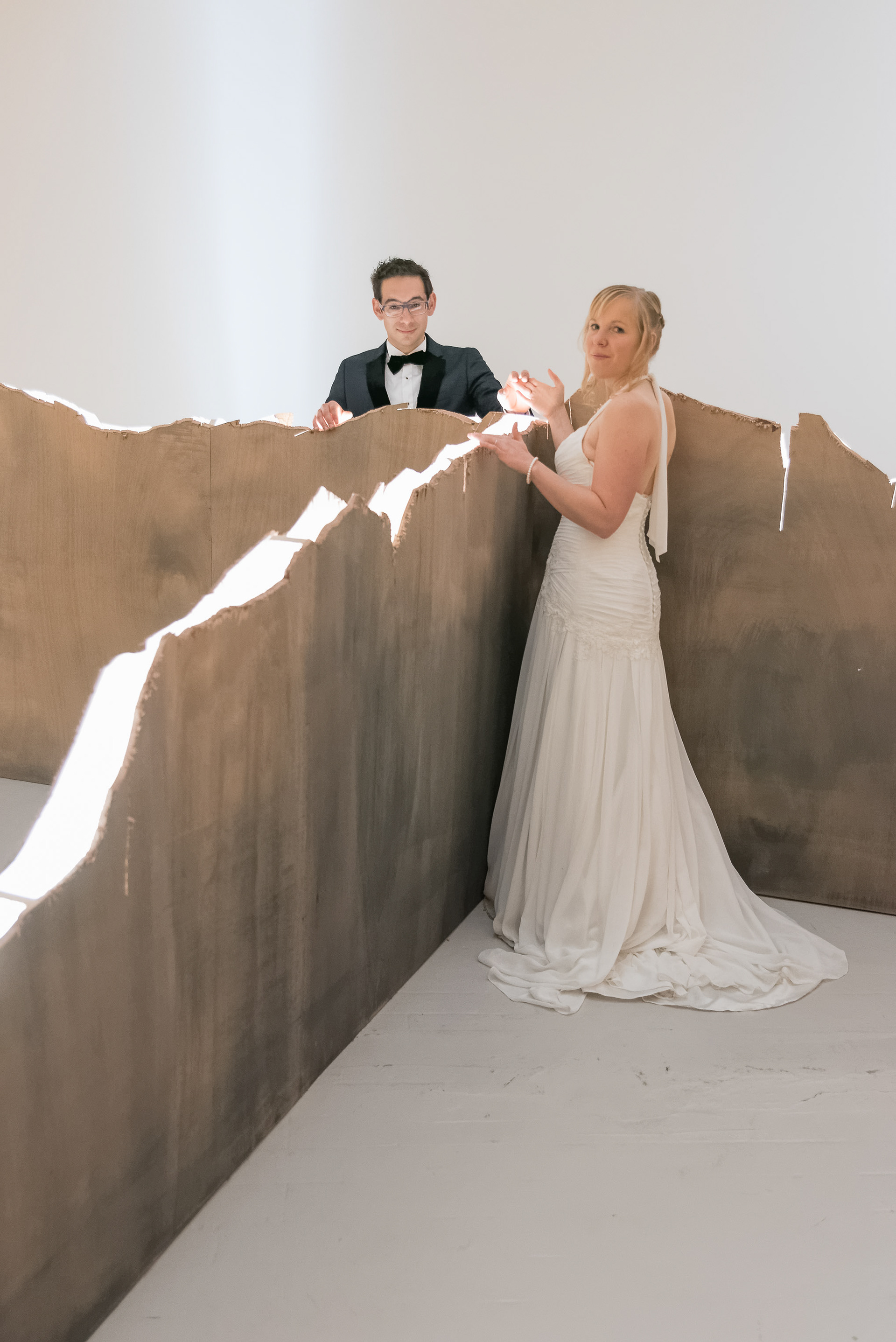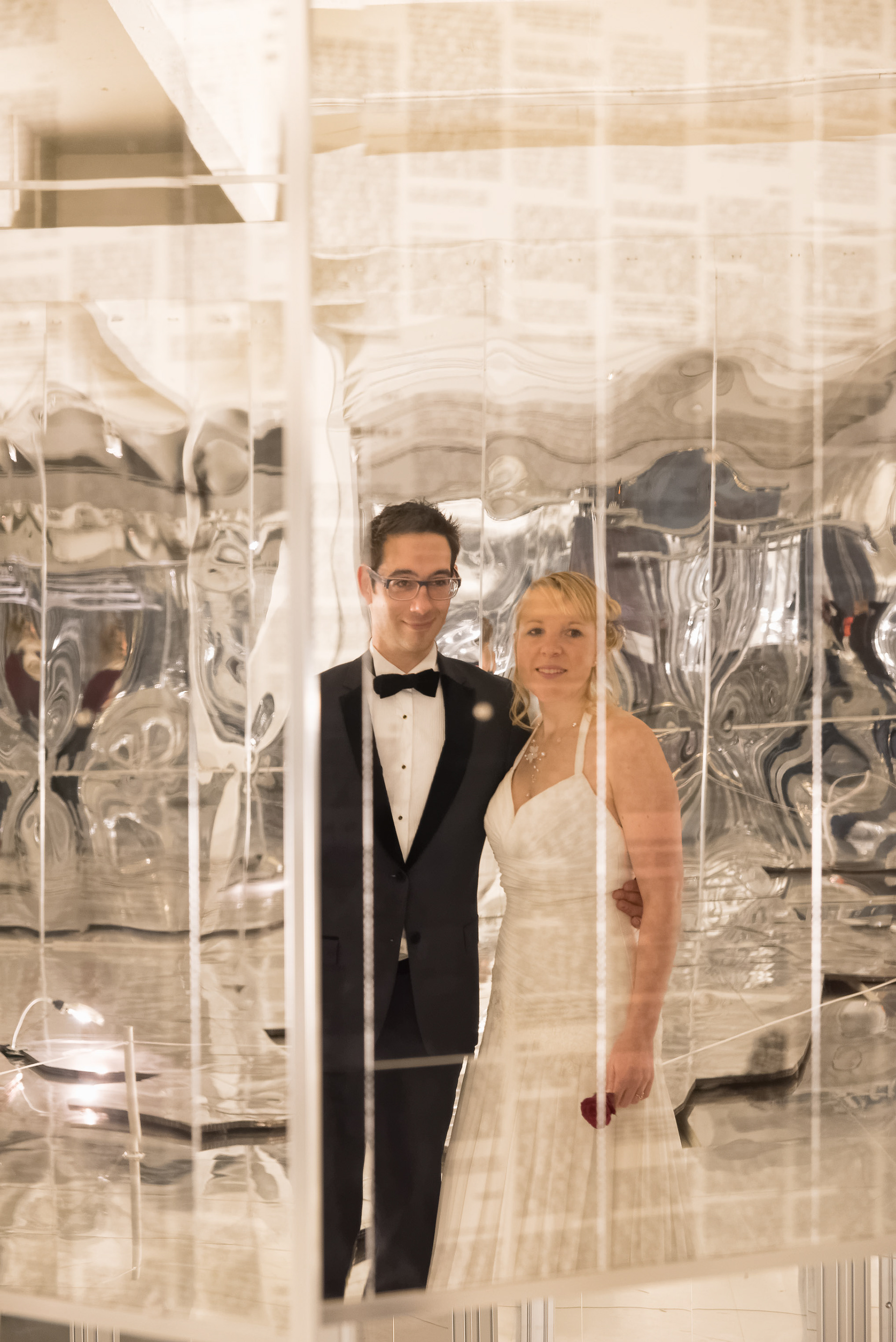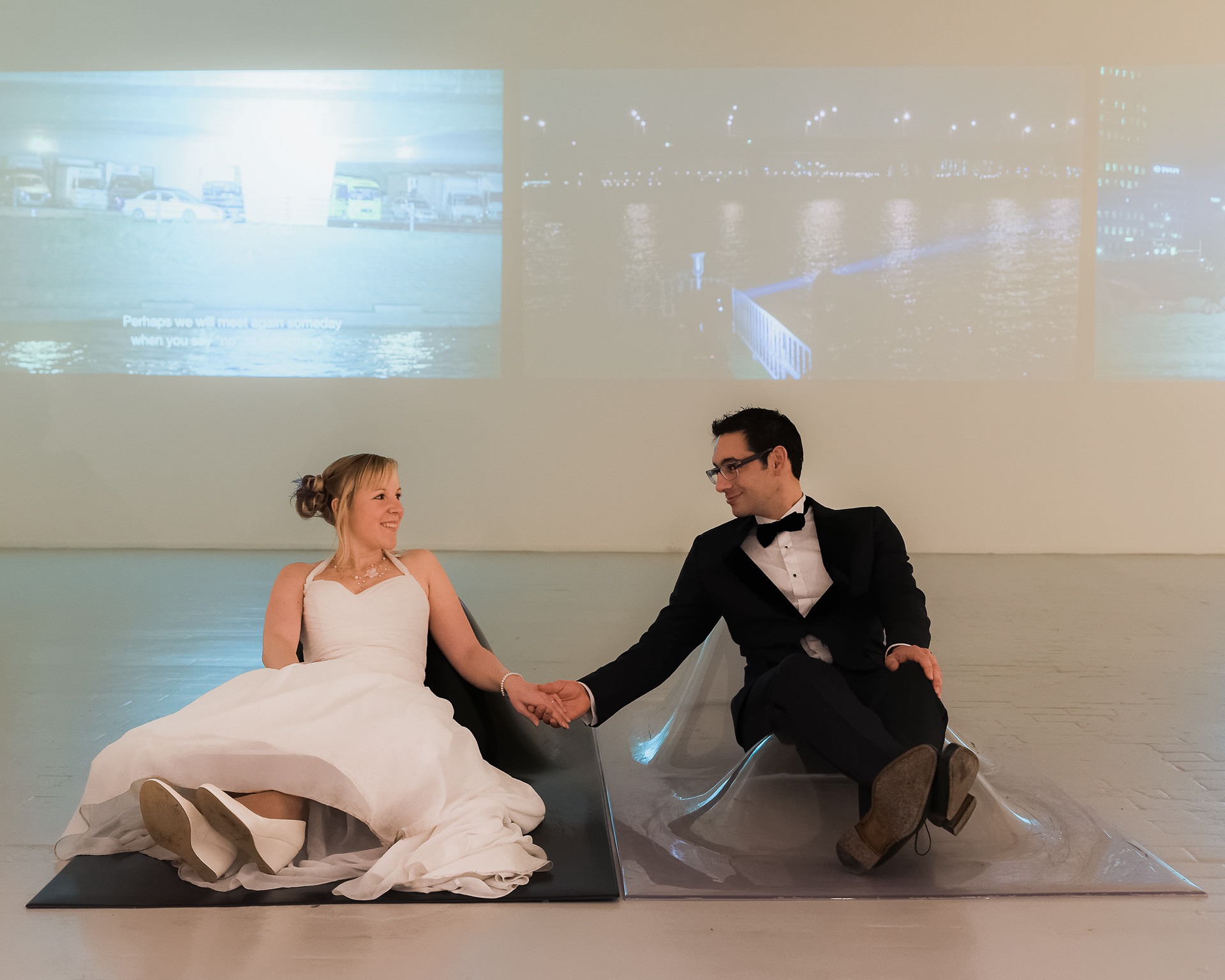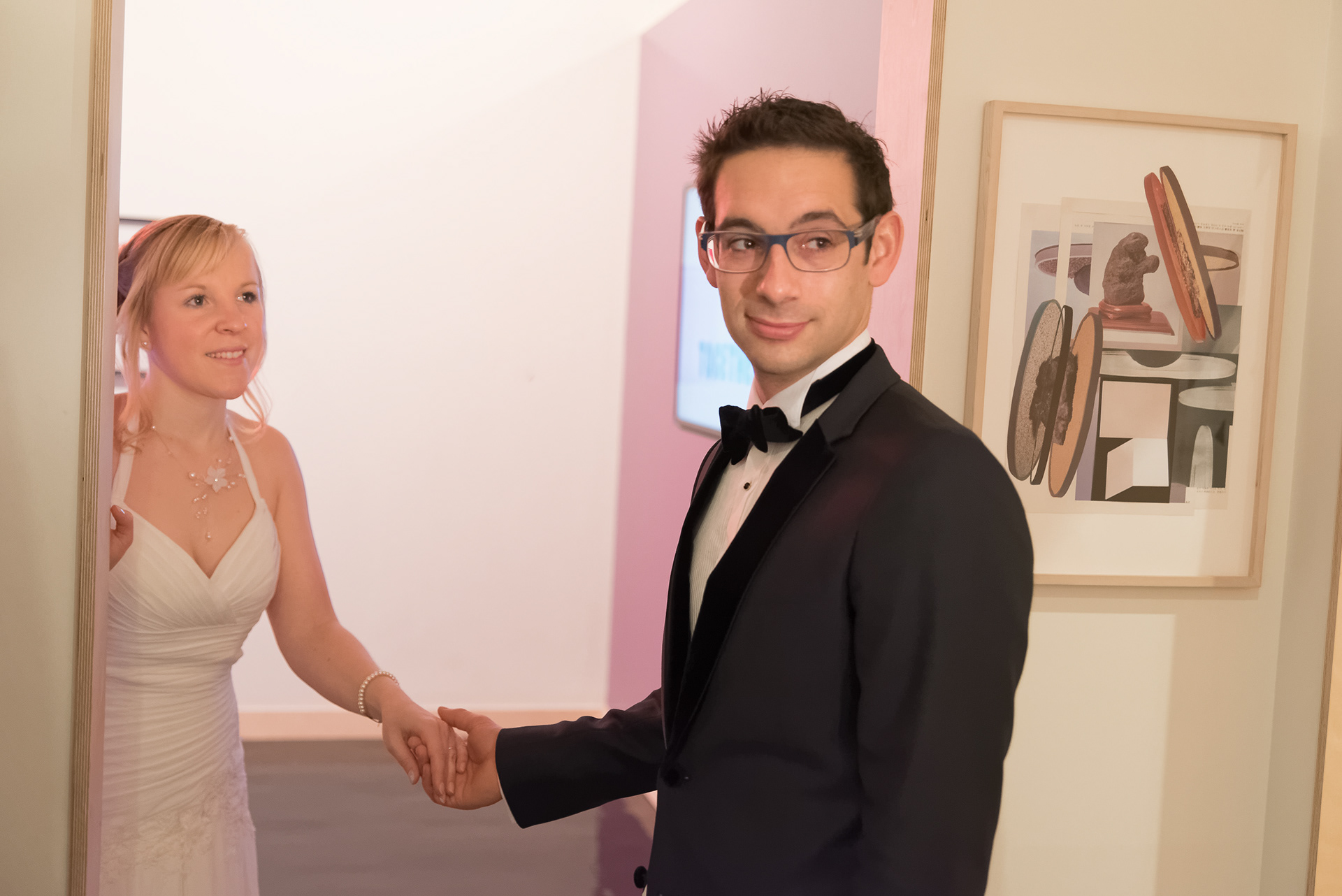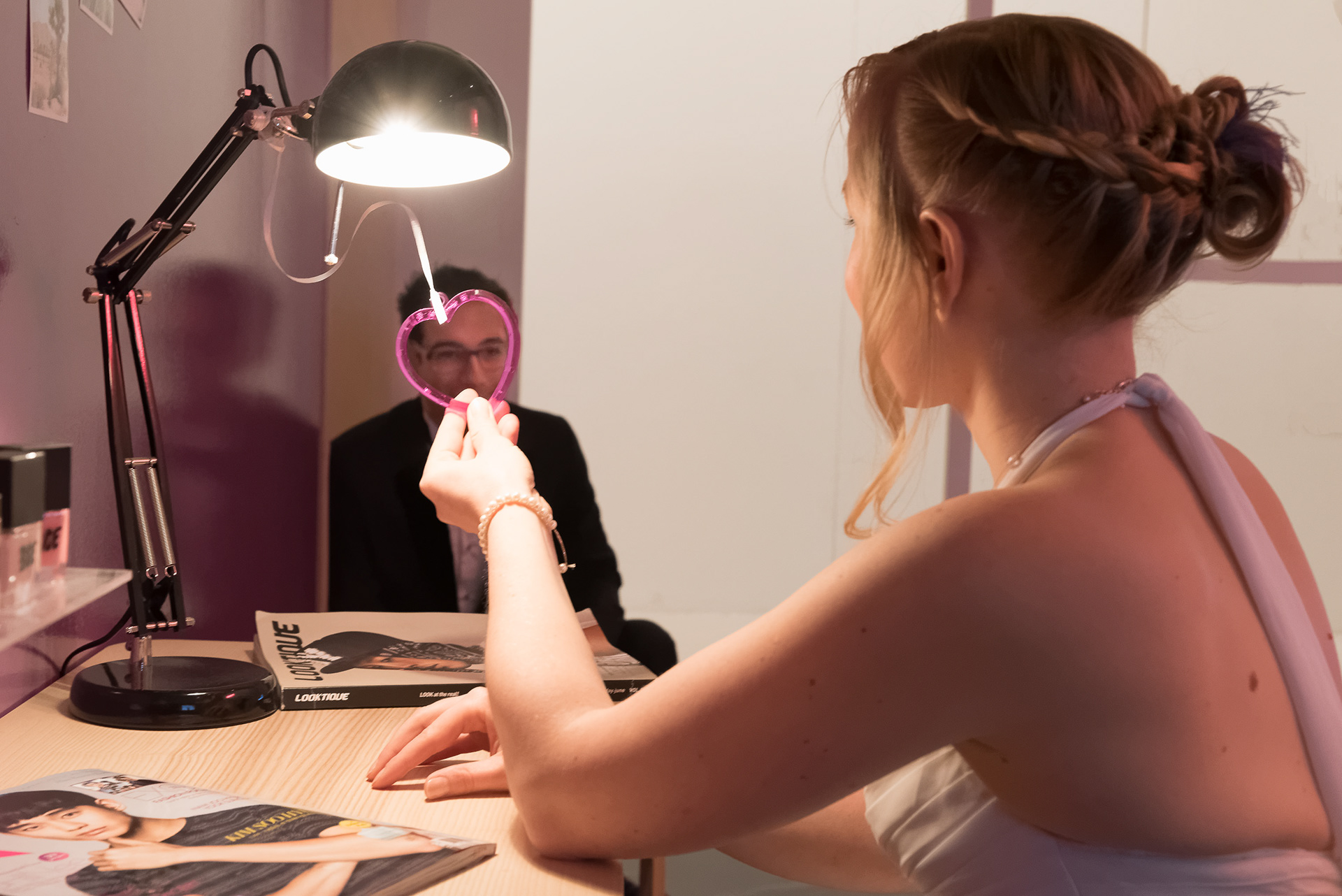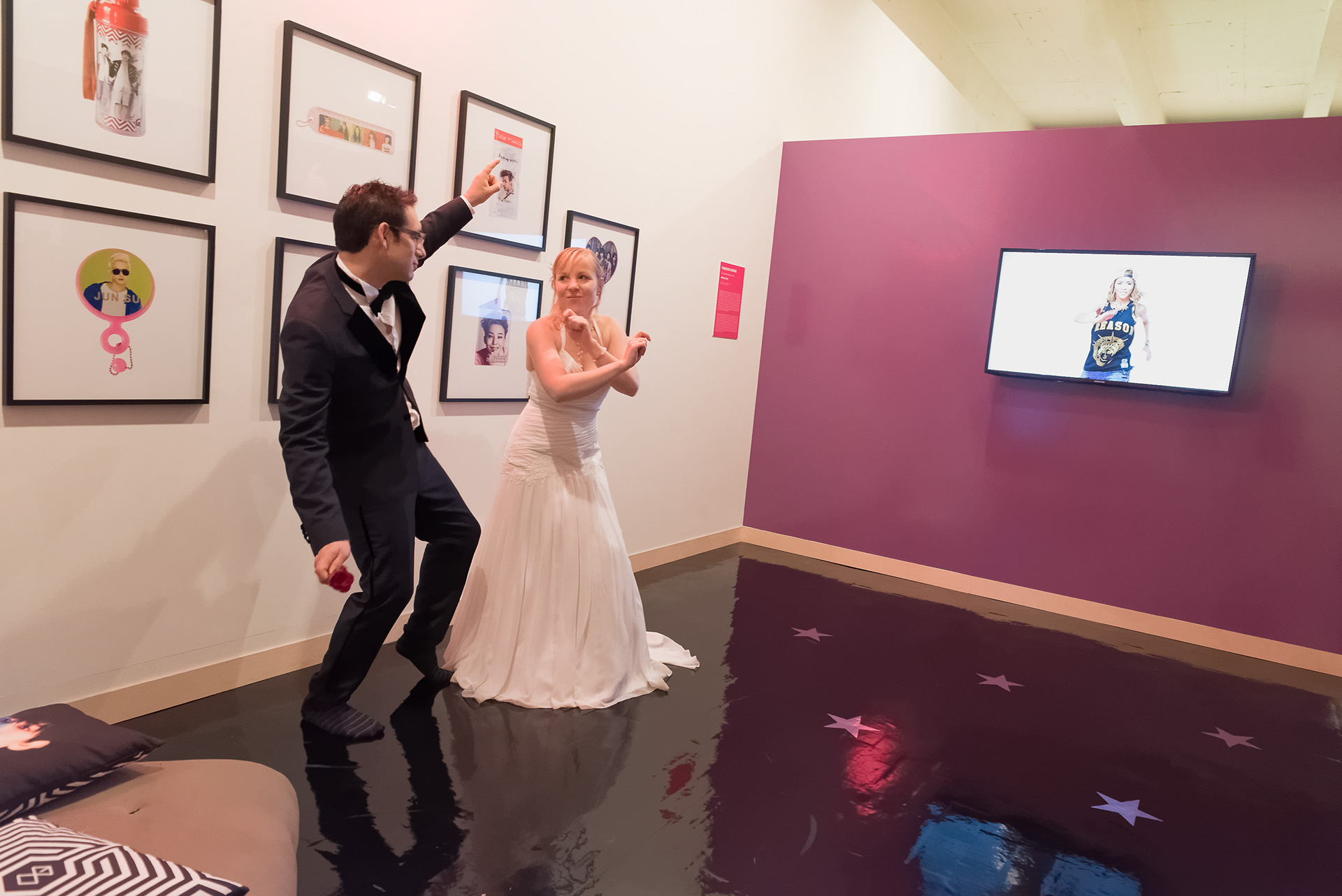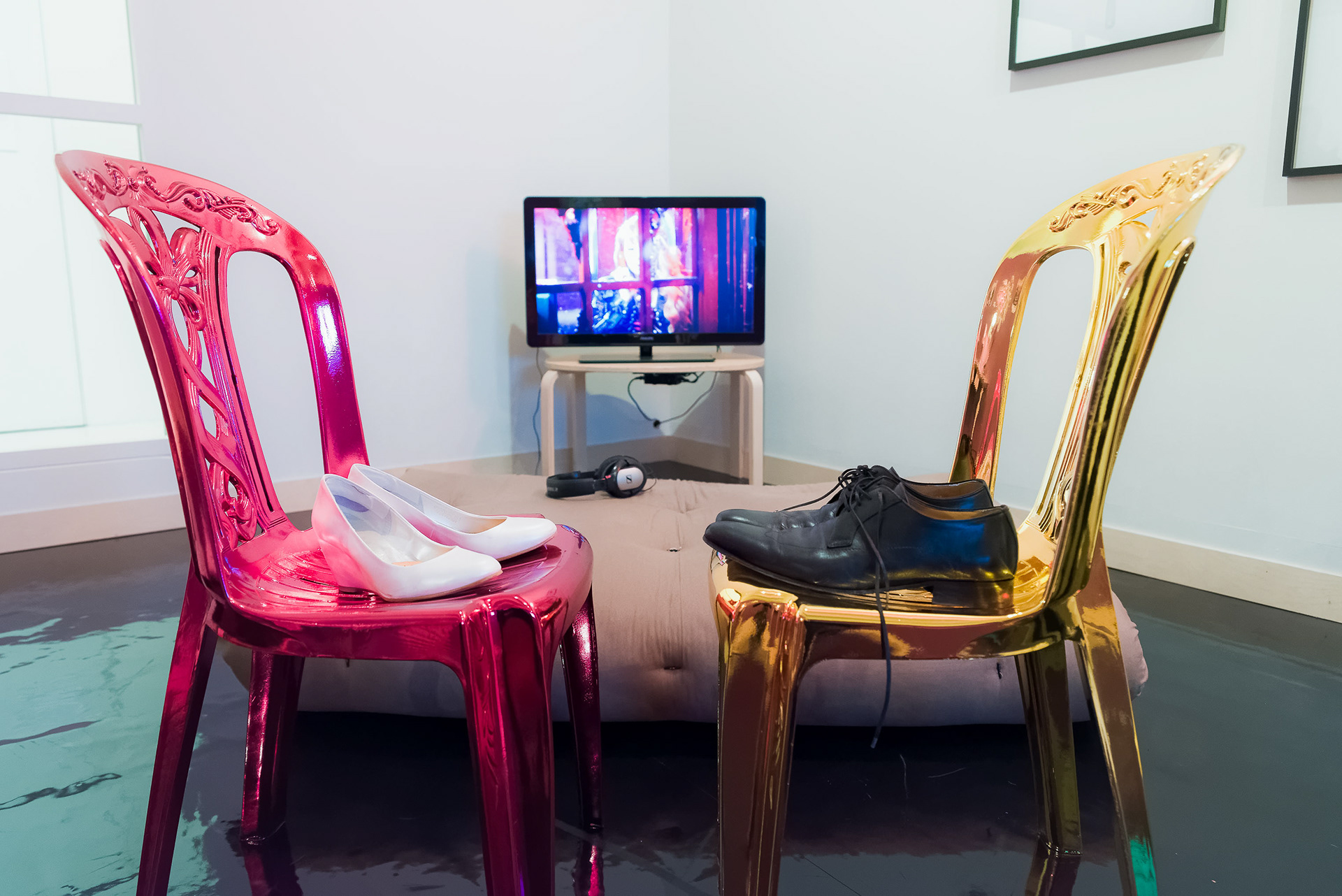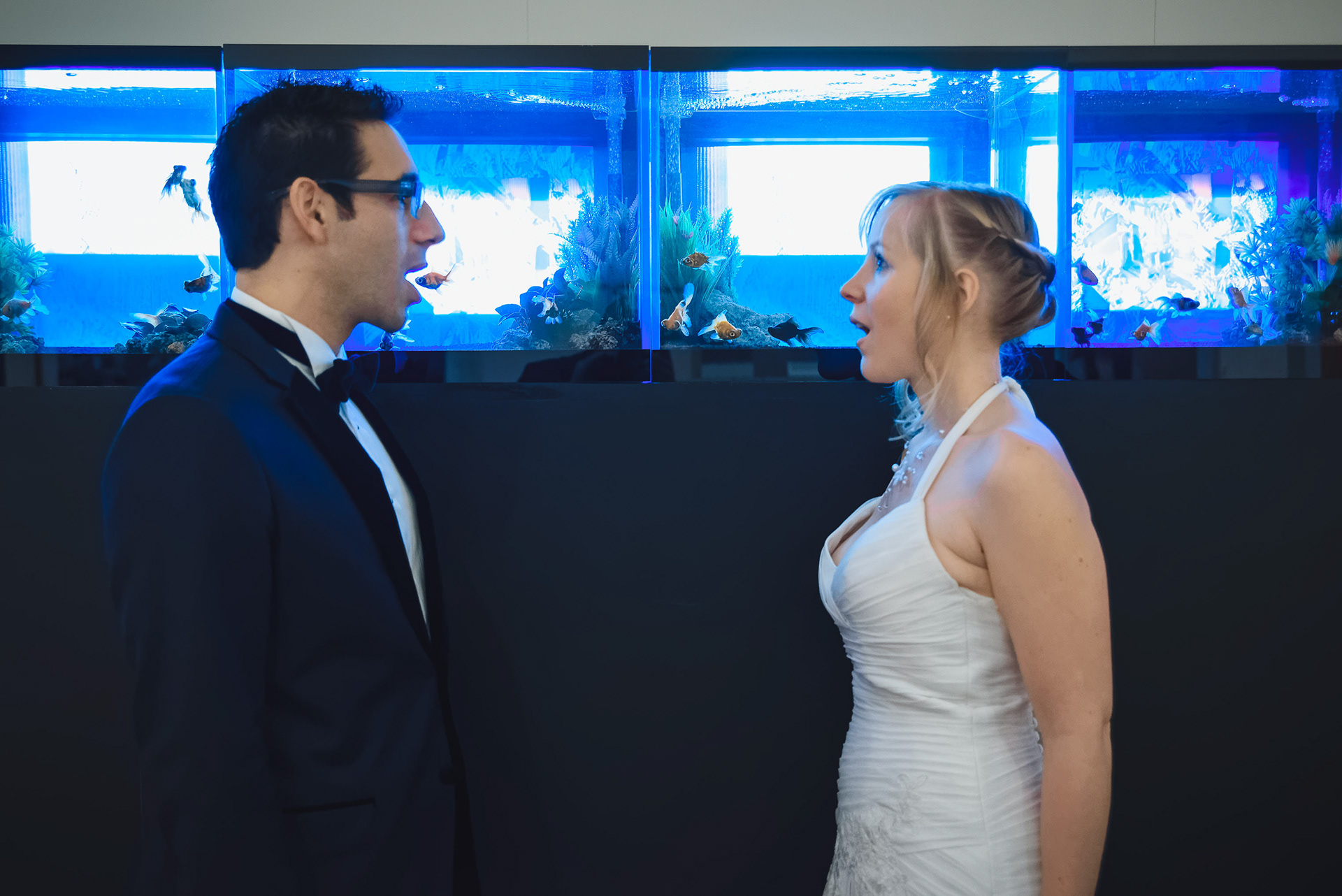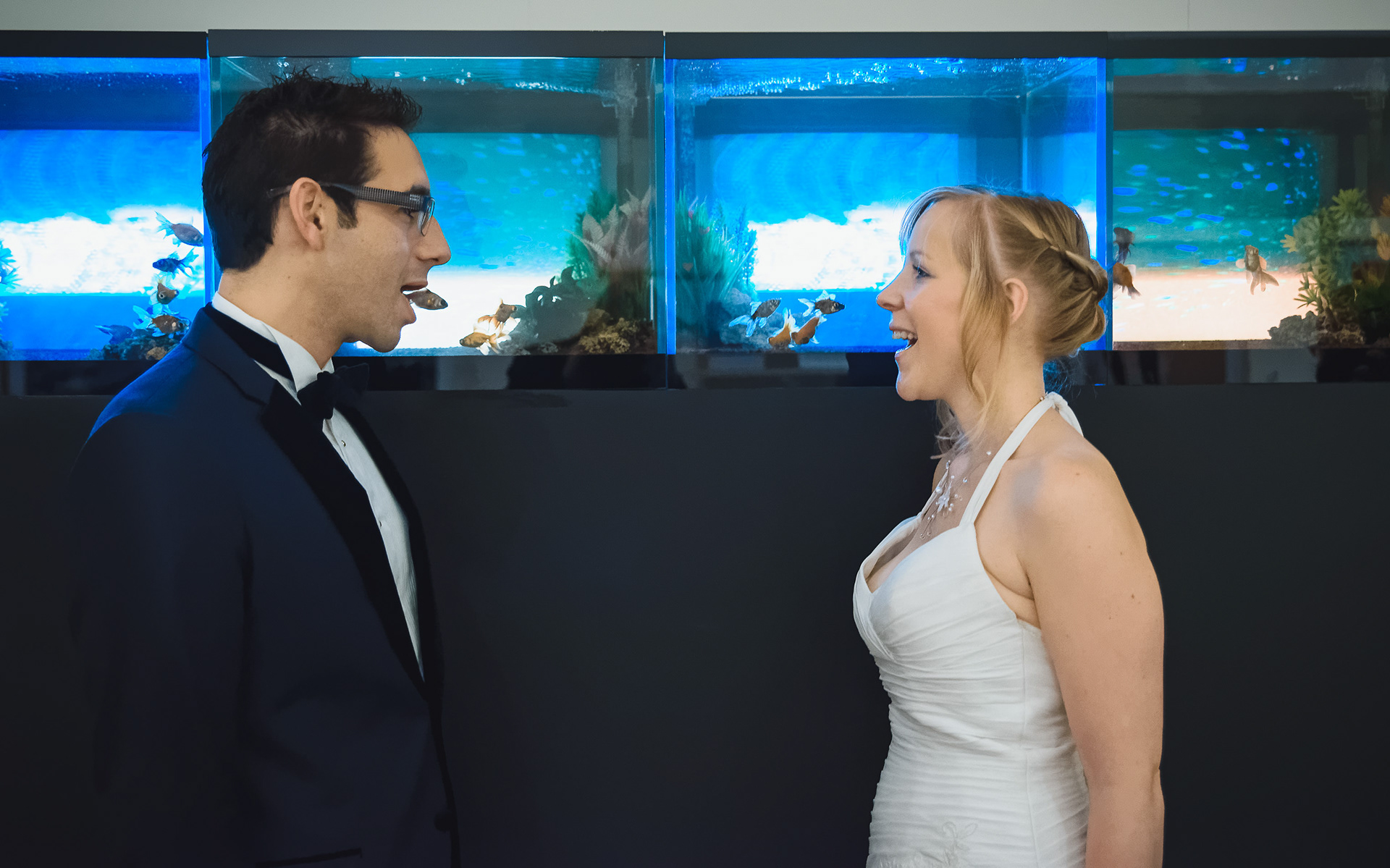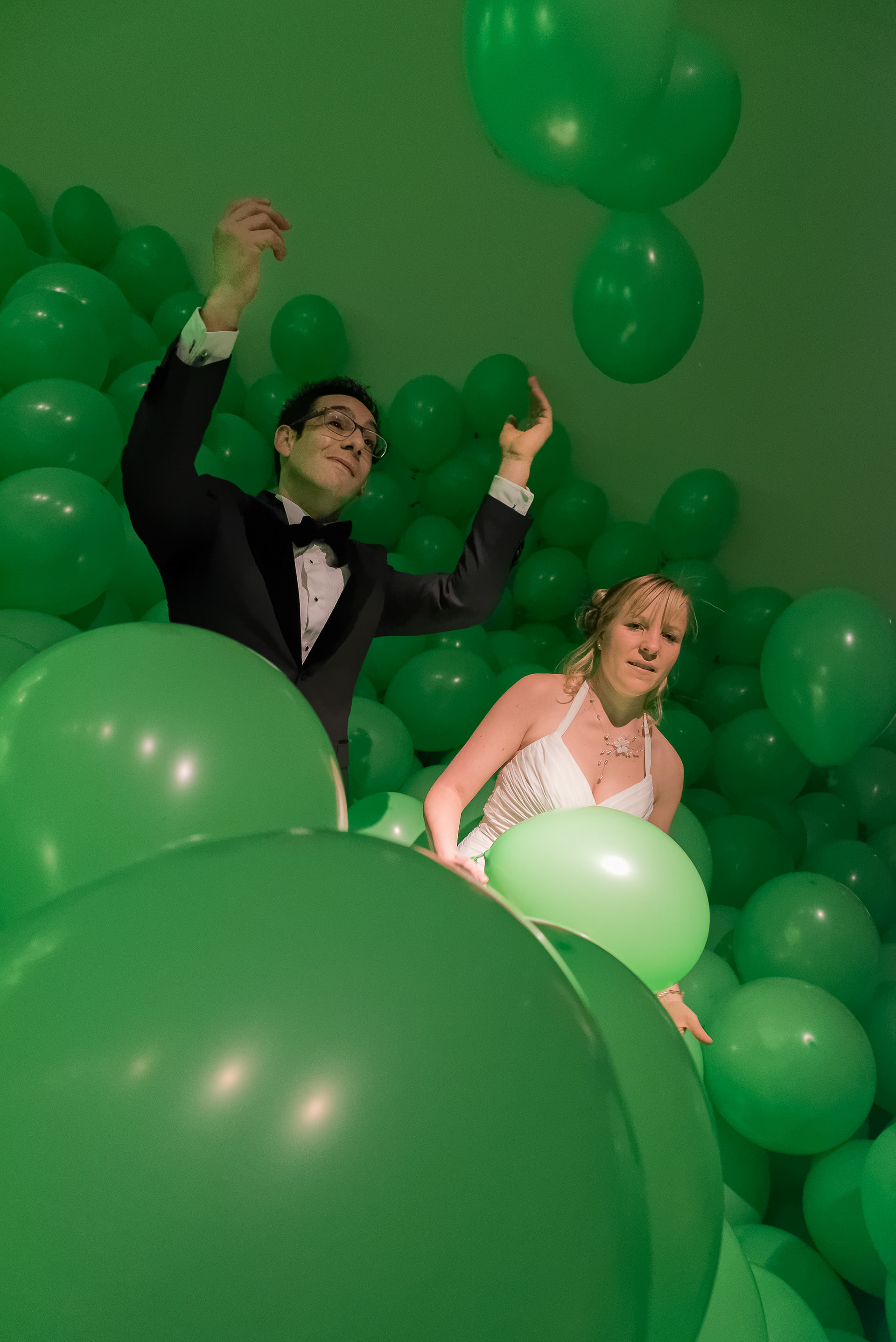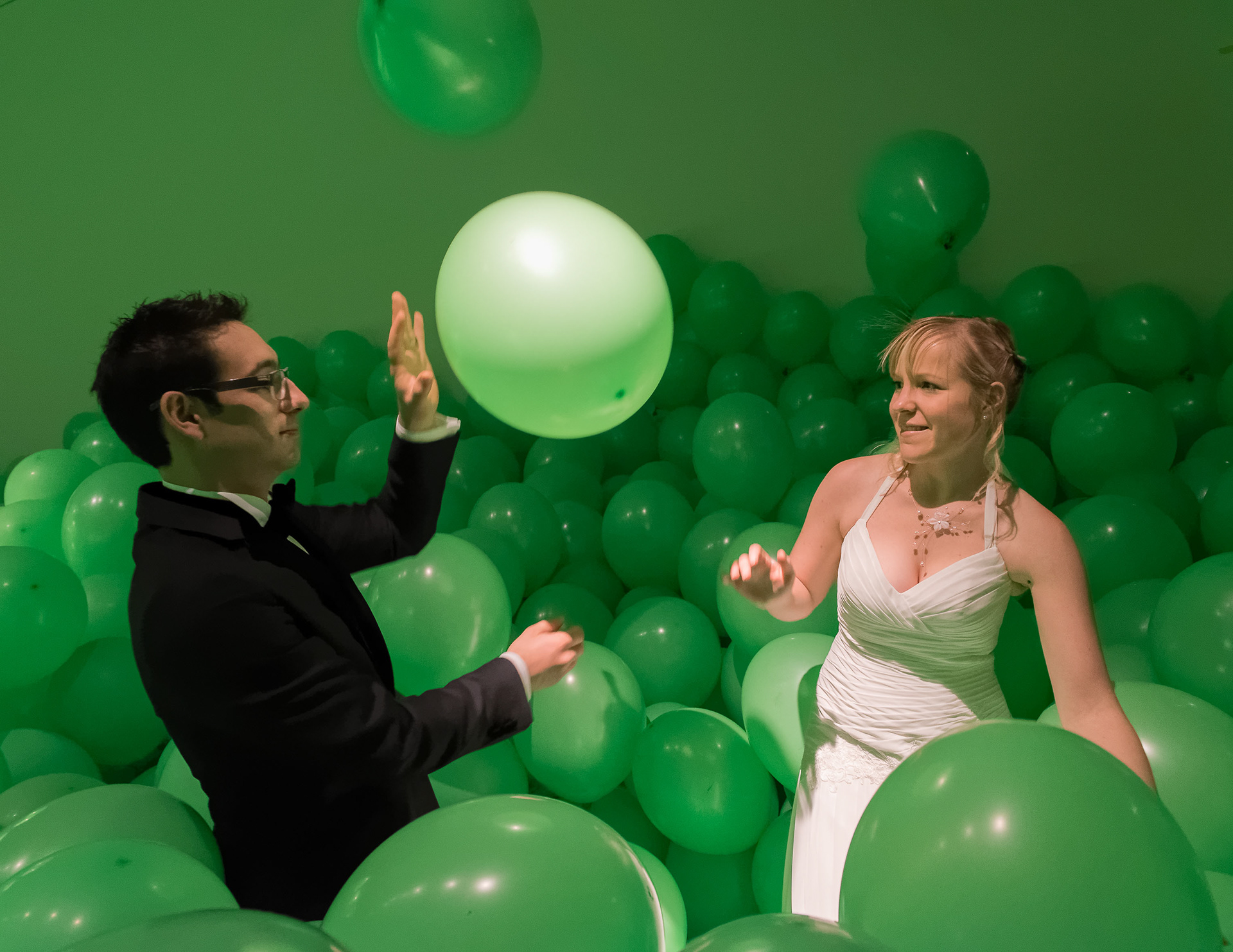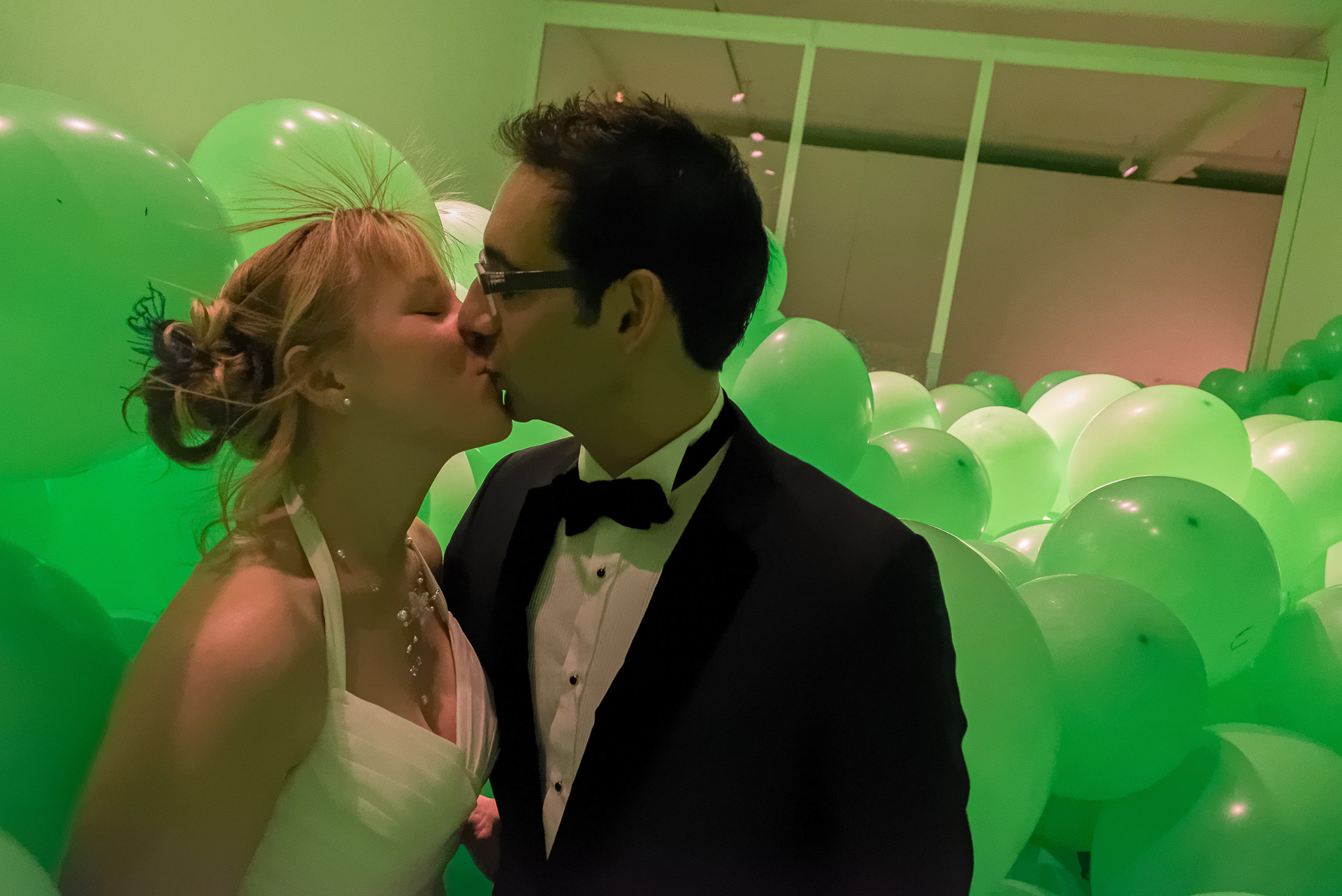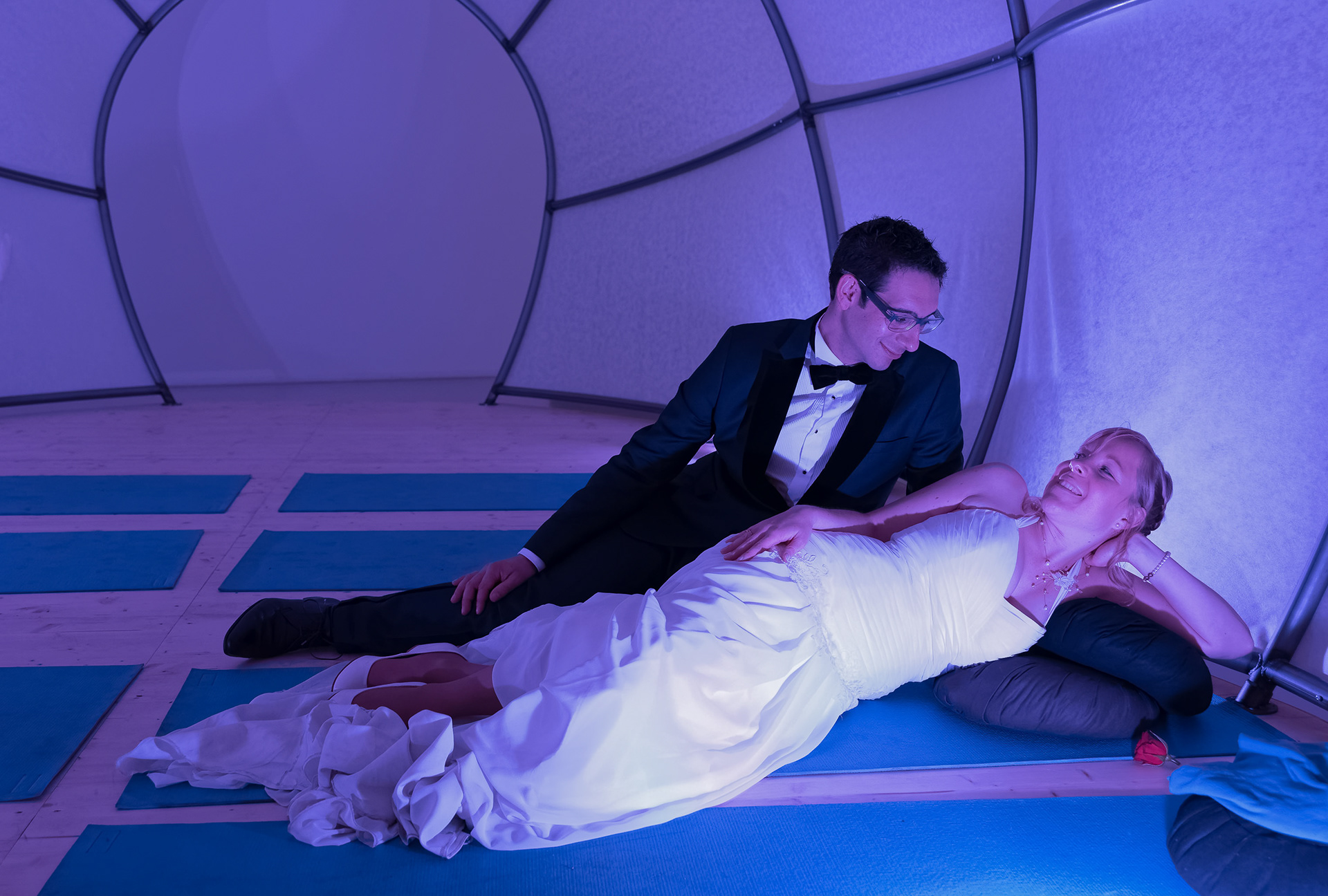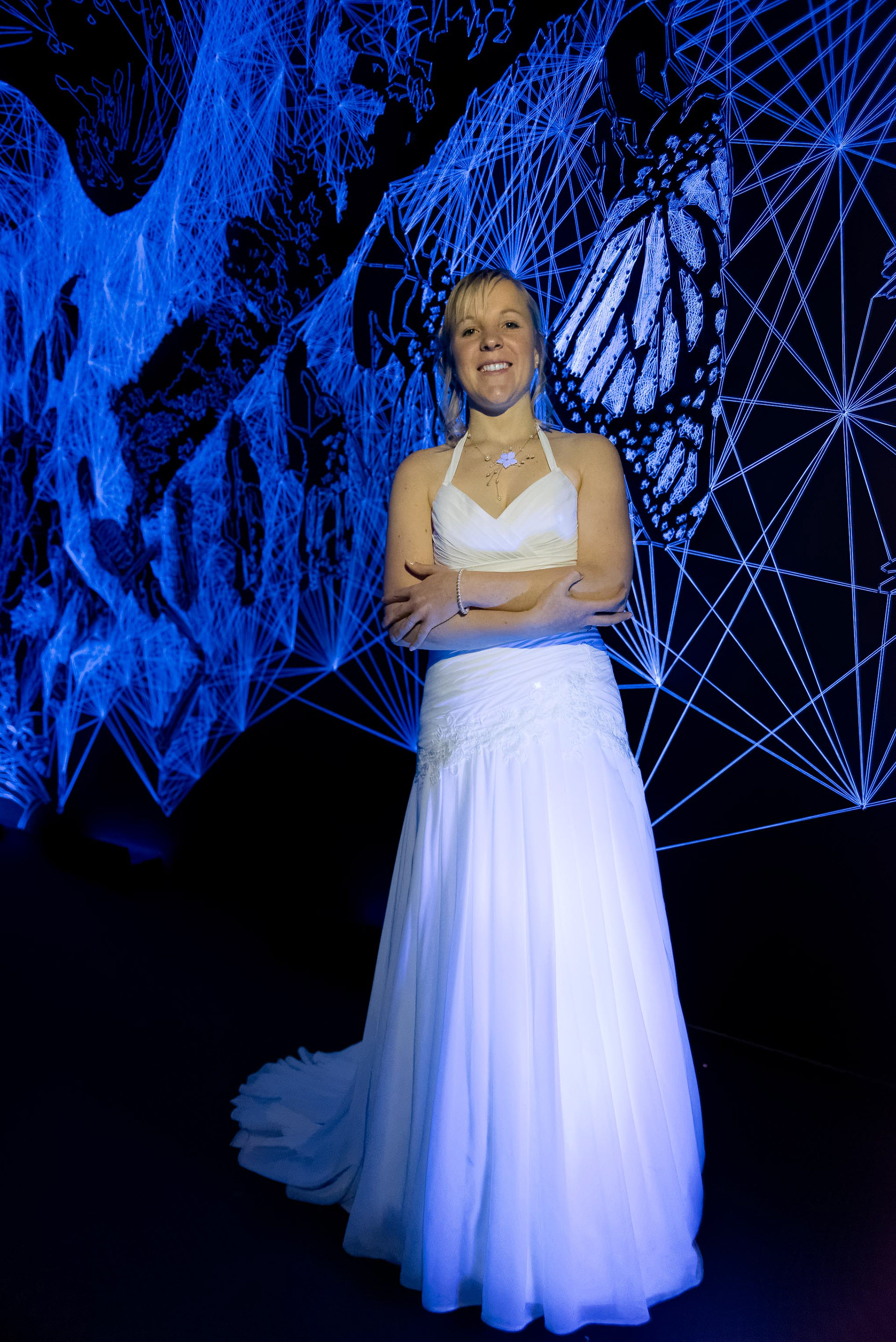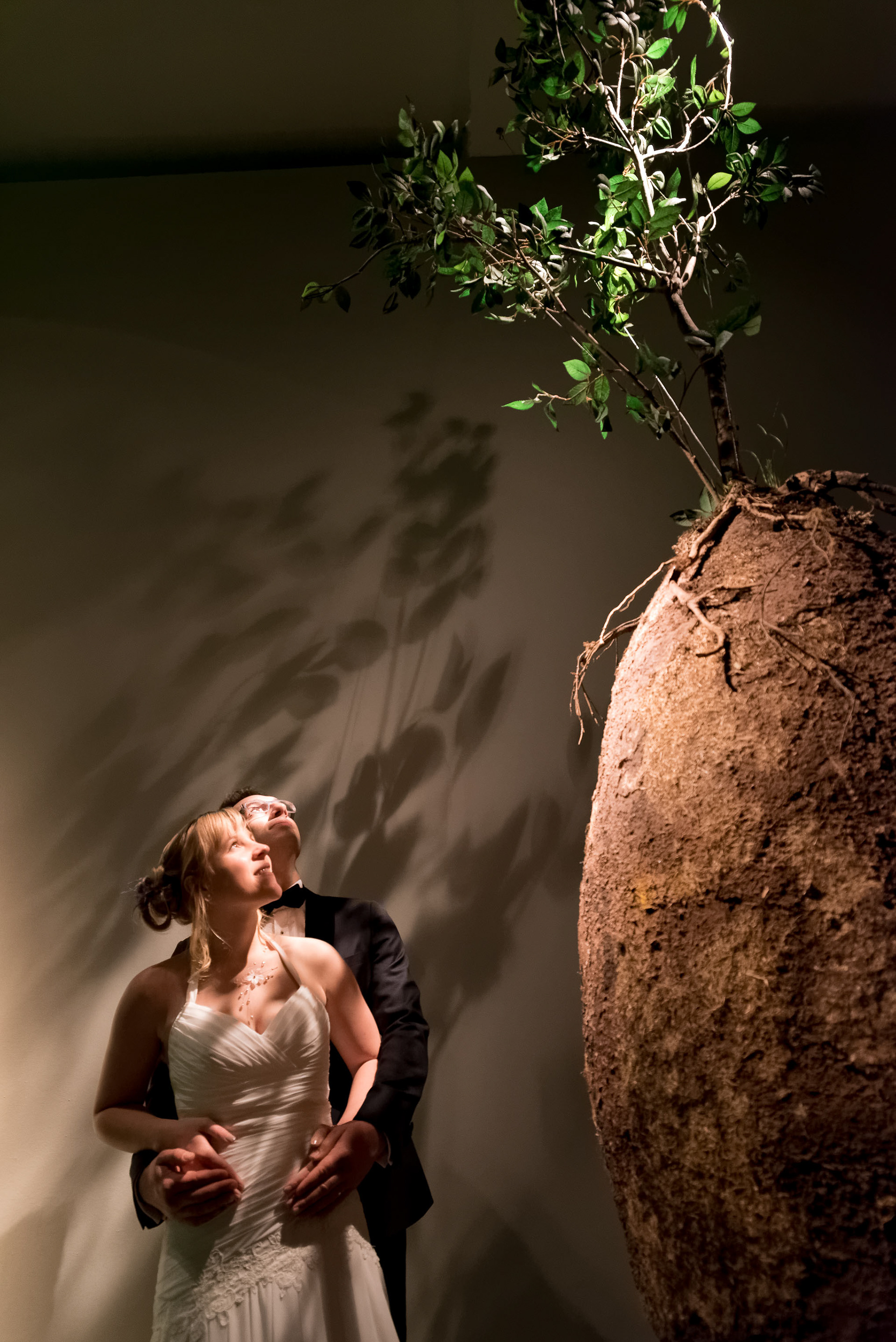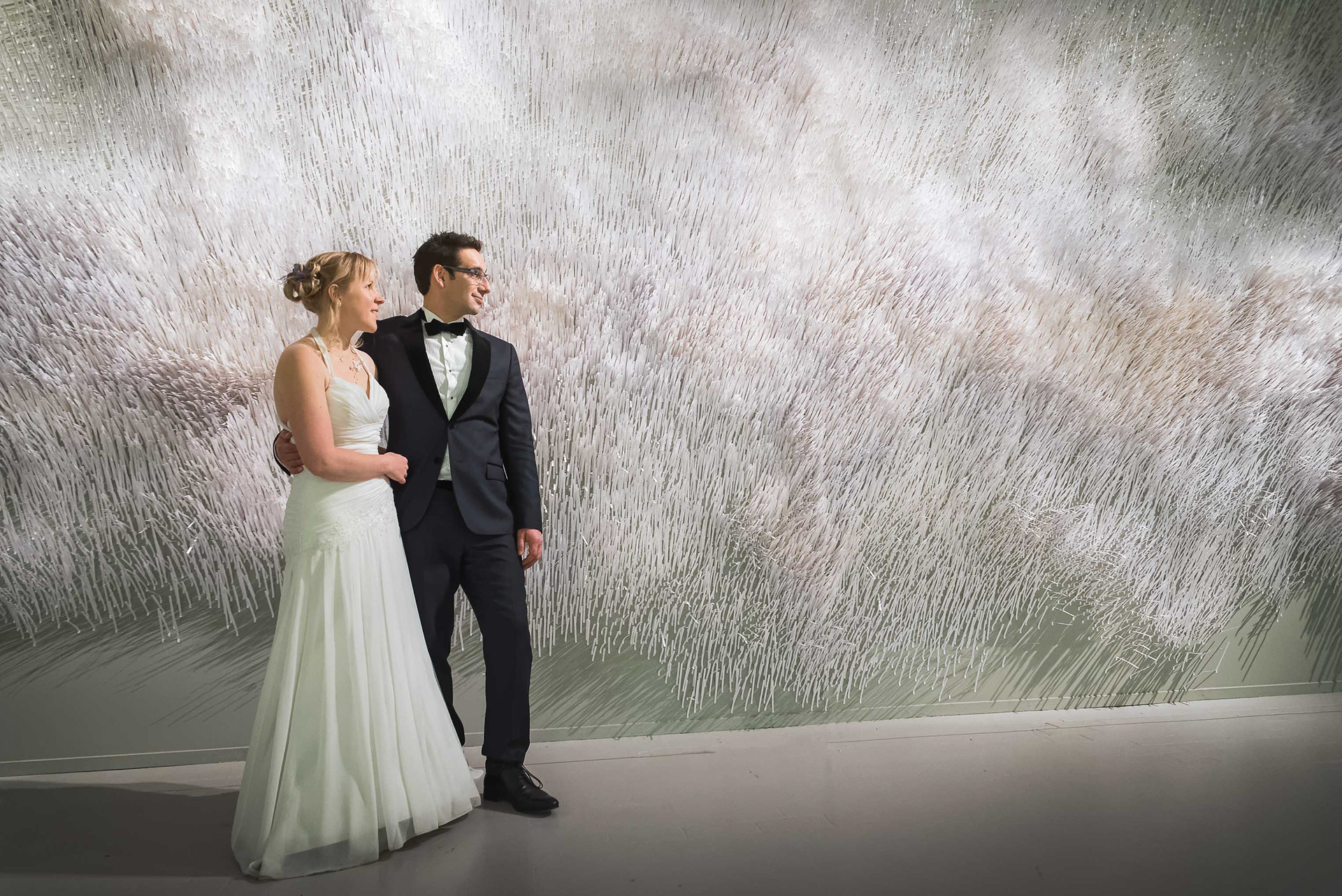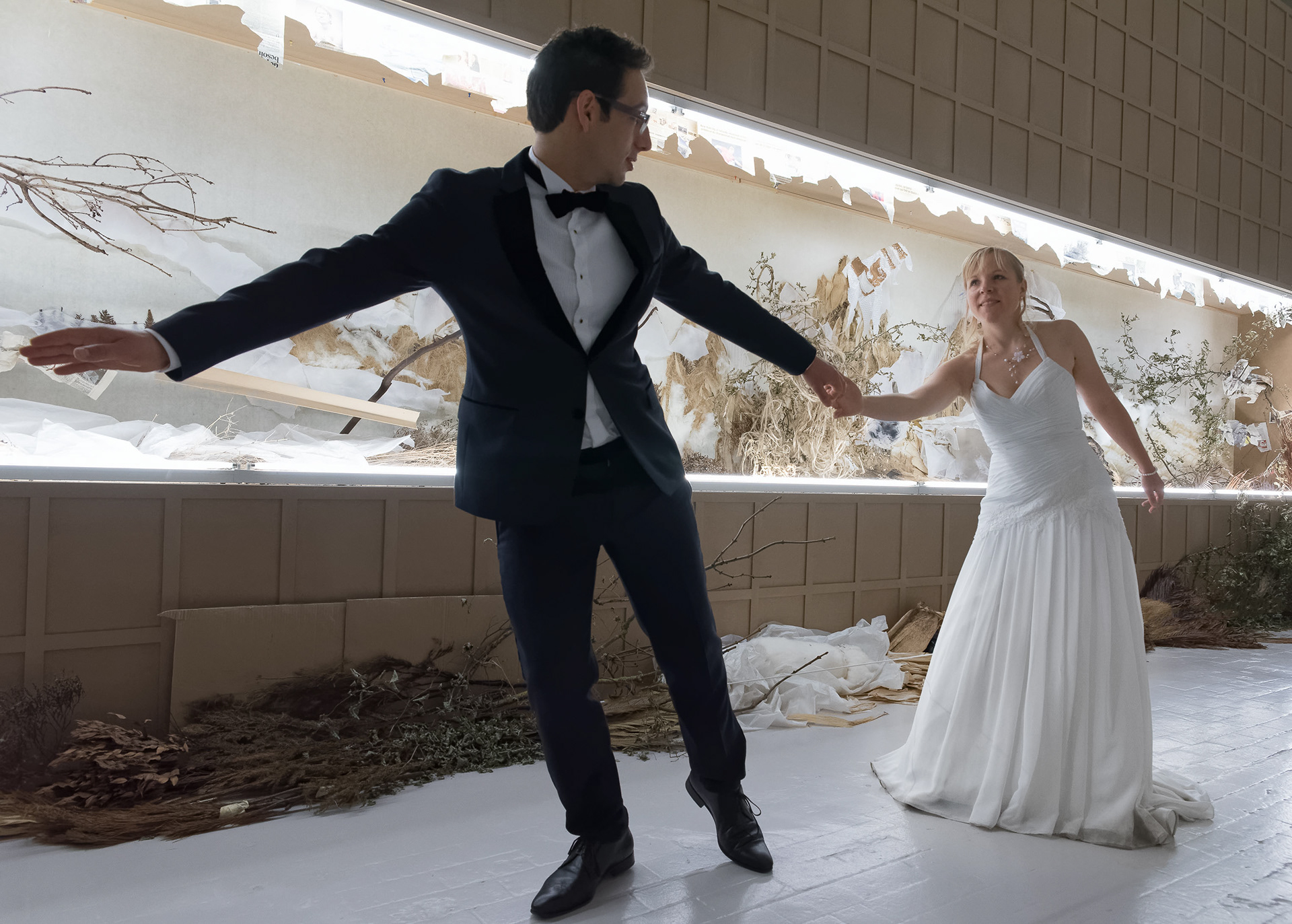 Partagez nos photos s'il vous plaît
All Works by Eric Dubois-Geoffroy