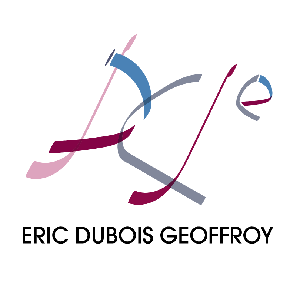 "Pulp Fiction - Mia Wallace" by Daphnée, cosplay author
Artistic direction and staging: Daphnée Chavalle & Eric Dubois-Geoffroy

Photographer: Eric Dubois-Geoffroy,
Cosplay author & Model: Daphnée

,

Session: Oct 2016.


"Mia:I do believe Marsellus Wallace, my husband, your boss, told you to take ME out and do WHATEVER I WANTED. Now I wanna dance, I wanna win. I want that trophy, so dance good.
Mia Wallace : J'ai cru comprendre que Marsellus Wallace, mon mari, ton patron, t'avais demandé d'être aux petits soins avec moi et de satisfaire mes moindres désirs. Alors je veux danser. Je veux qu'on gagne et je veux avoir ce trophée. Alors à toi de jouer."