A photo series in homage to the pioneer woman photographer, including Germaine Krull (1897-1985) and Lee Miller (1907-1977), and all unknown amateur photographer womens.
Creative Director and Photographer: Eric Dubois-Geoffroy
Model: Aurore.

Photographer assistant: Annie Larcher.

FashionAssistant: Les Ciseaux d'Adel.
MUA : Les Ciseaux d'Adel.
Costumes: Costumes sur Seine, Choisy-le-Roi, France.
Photography location: Musée de la vie rurale de Steenwerck.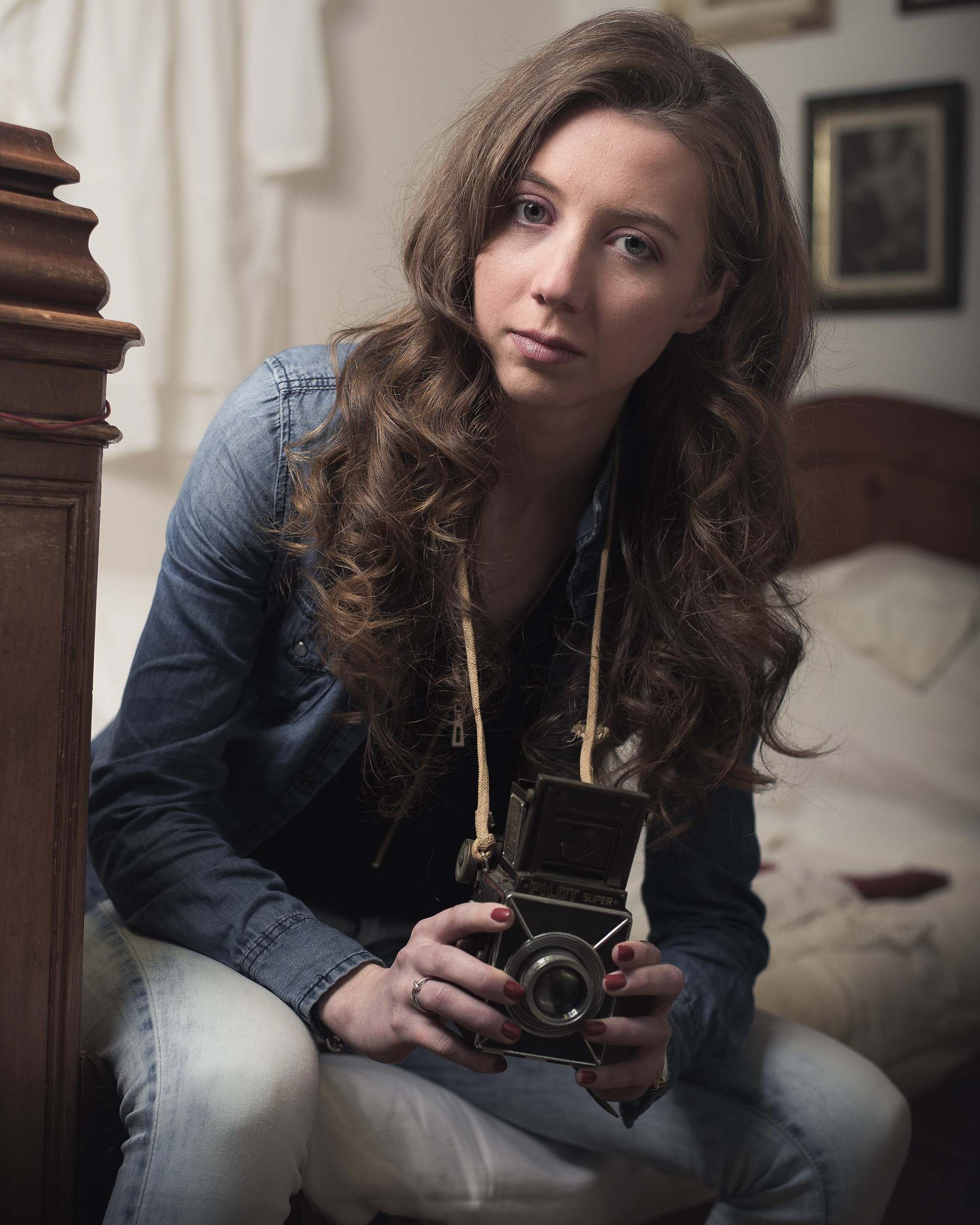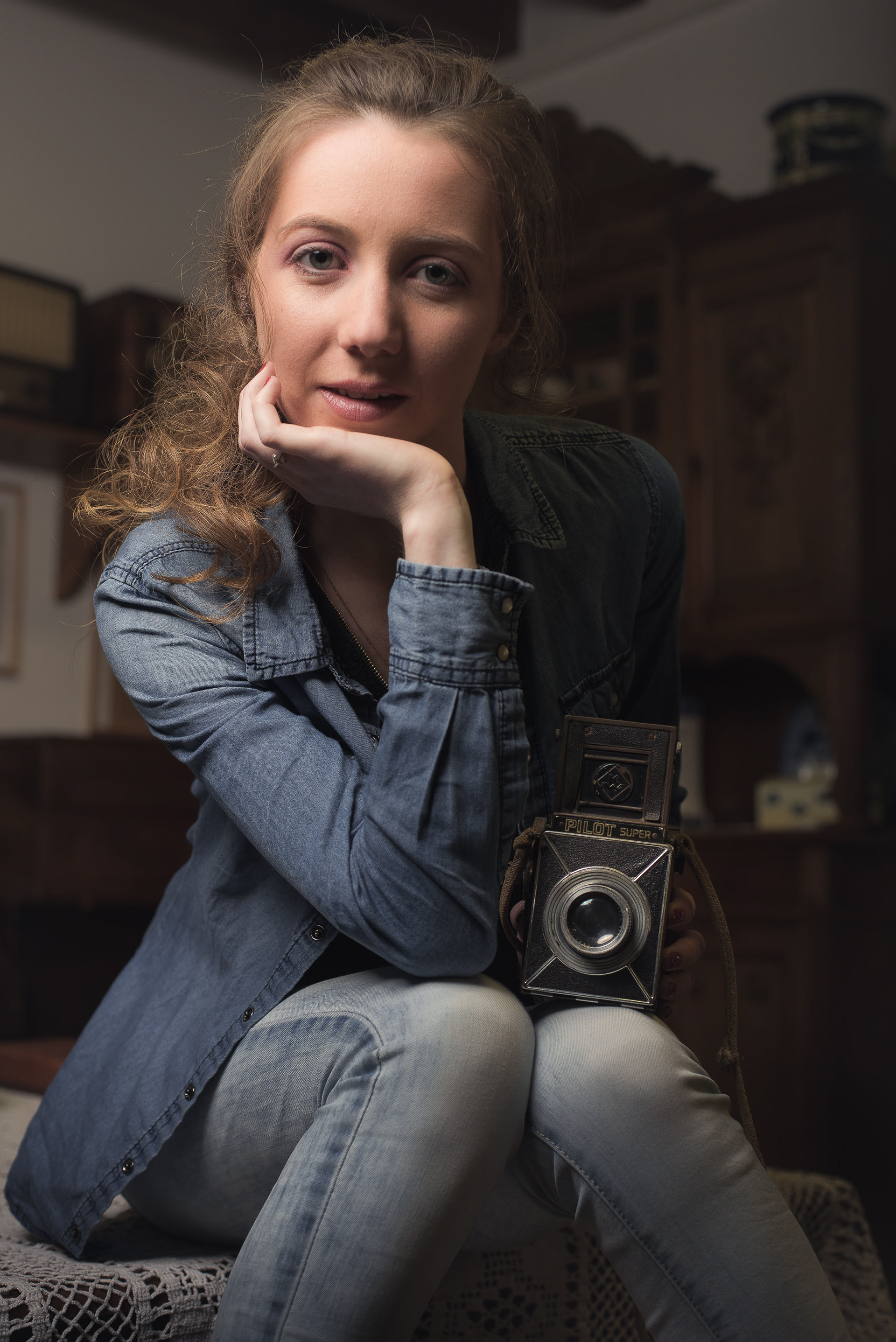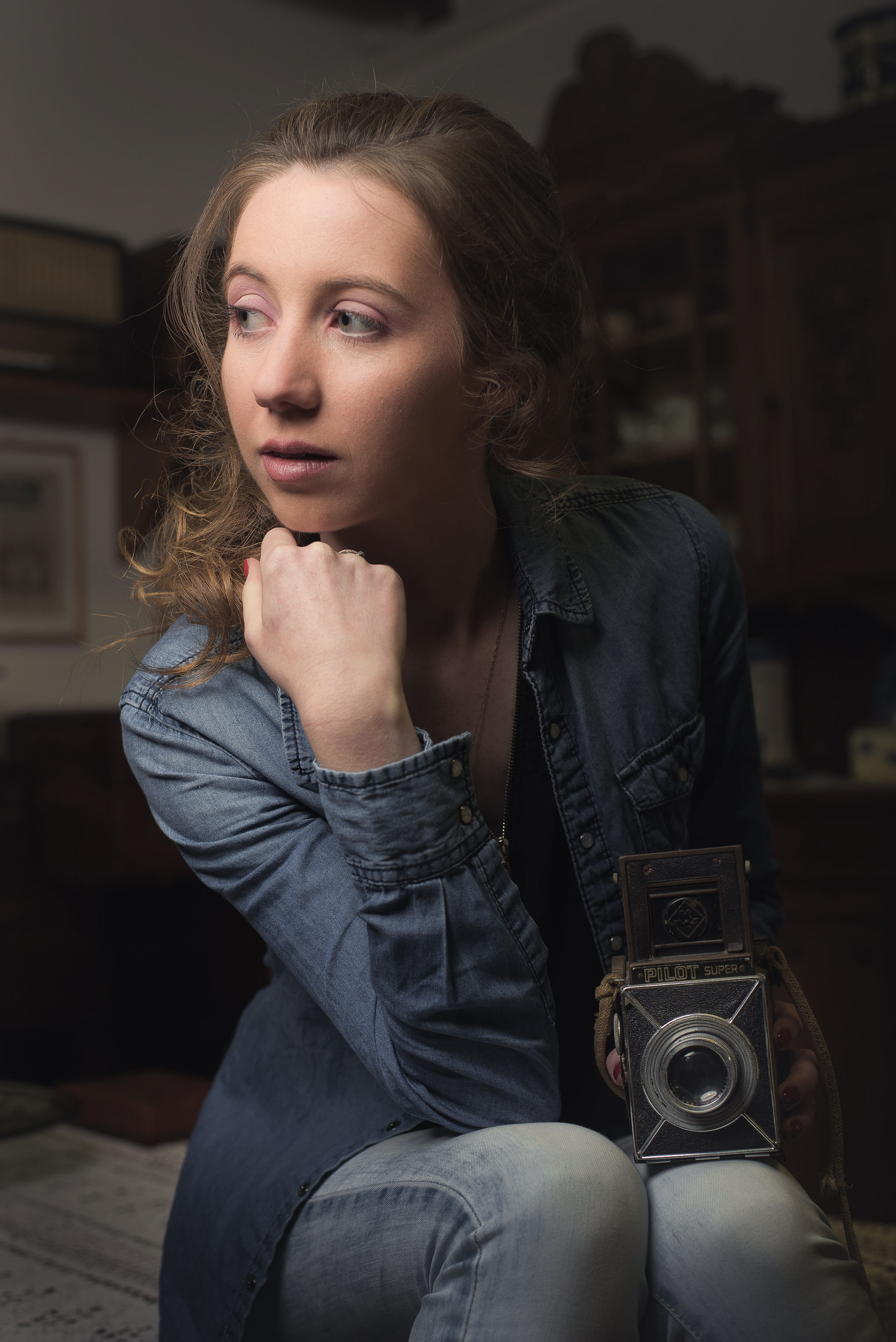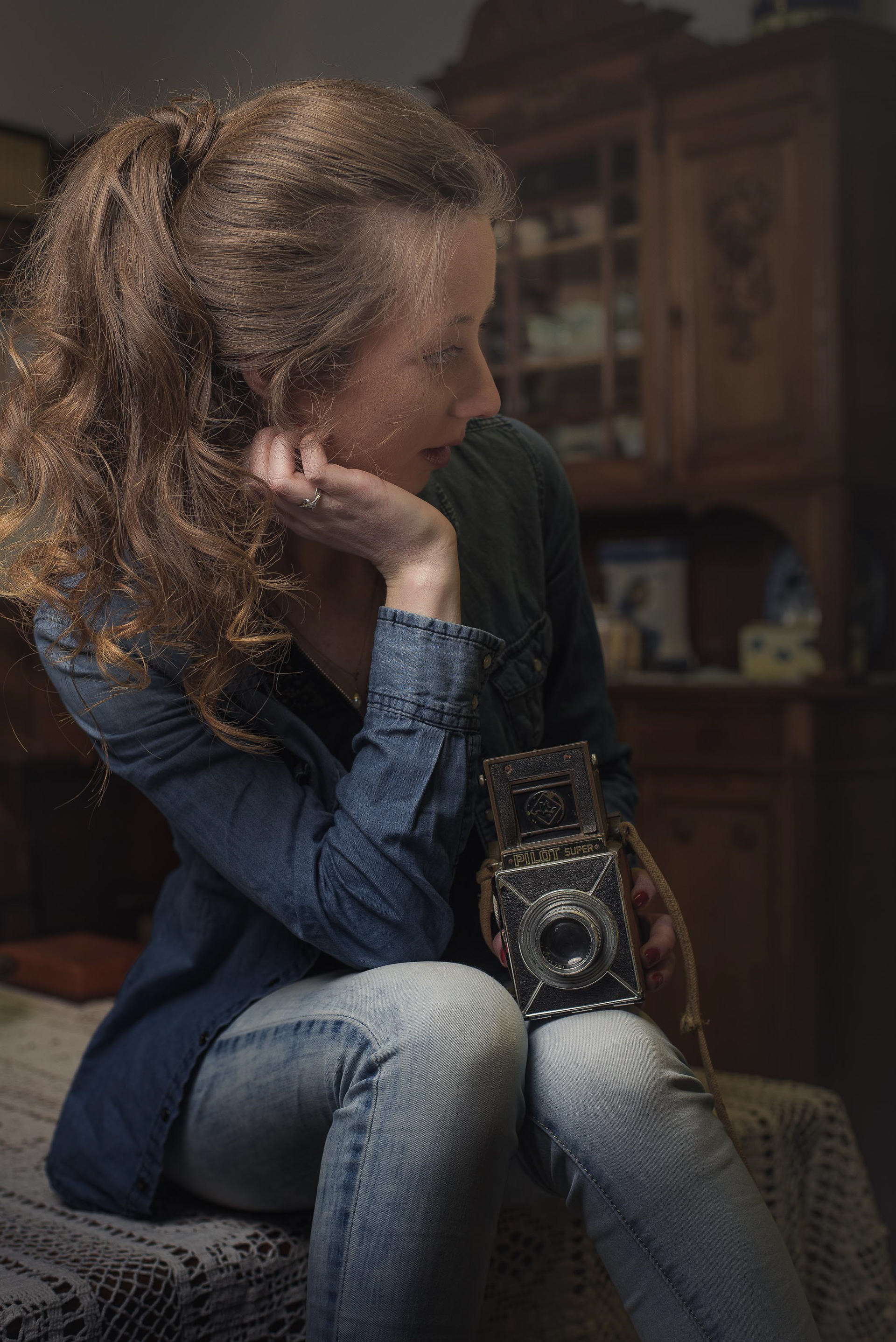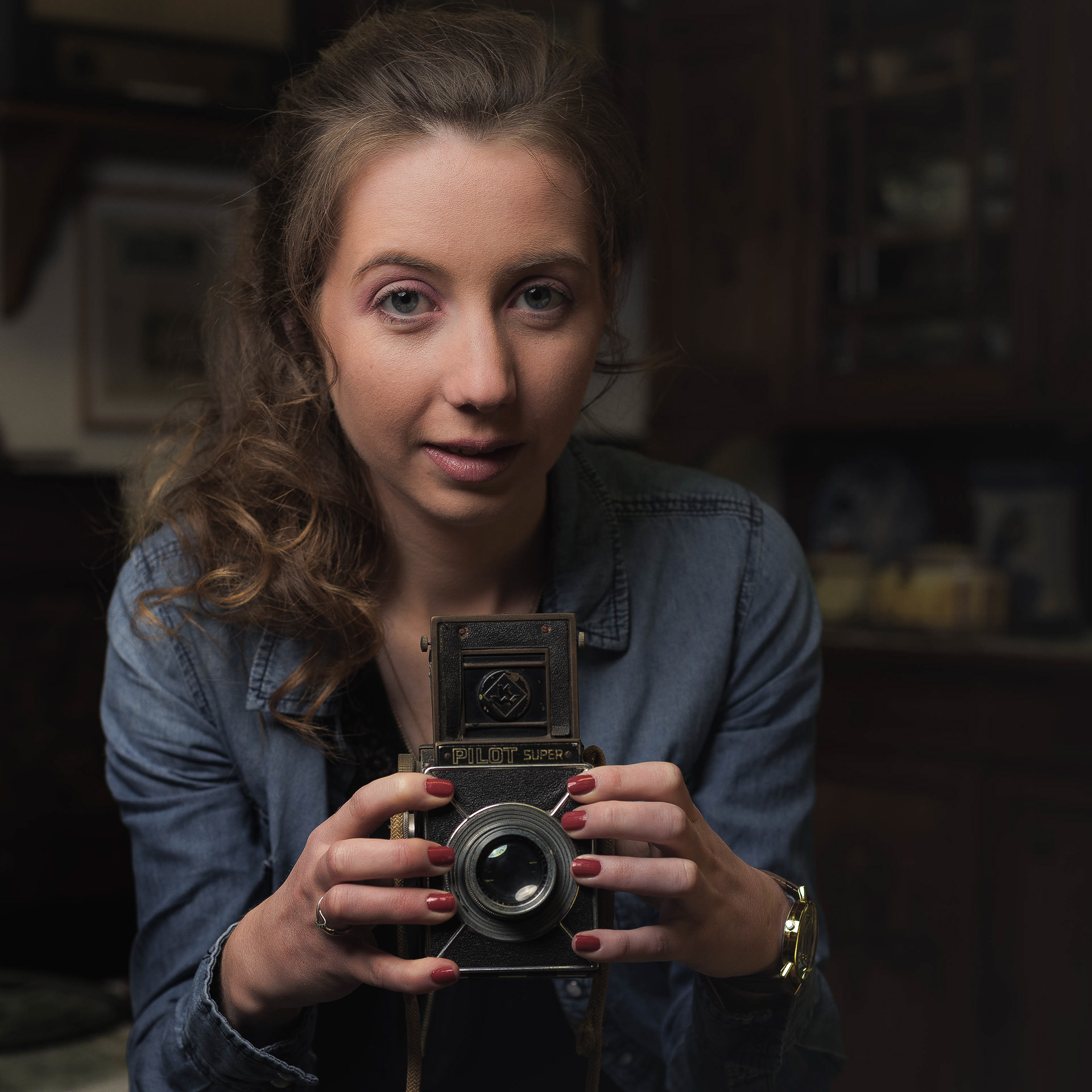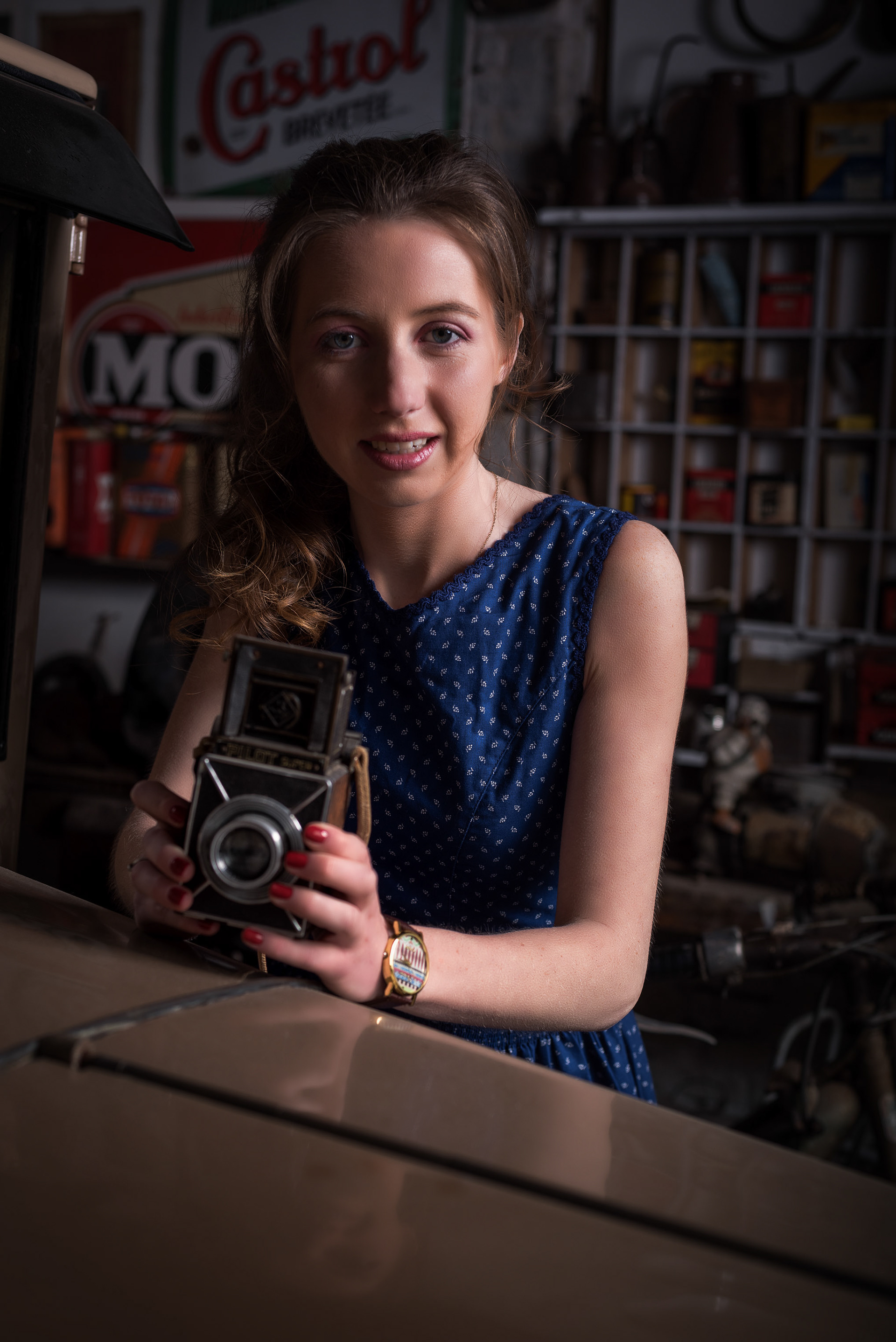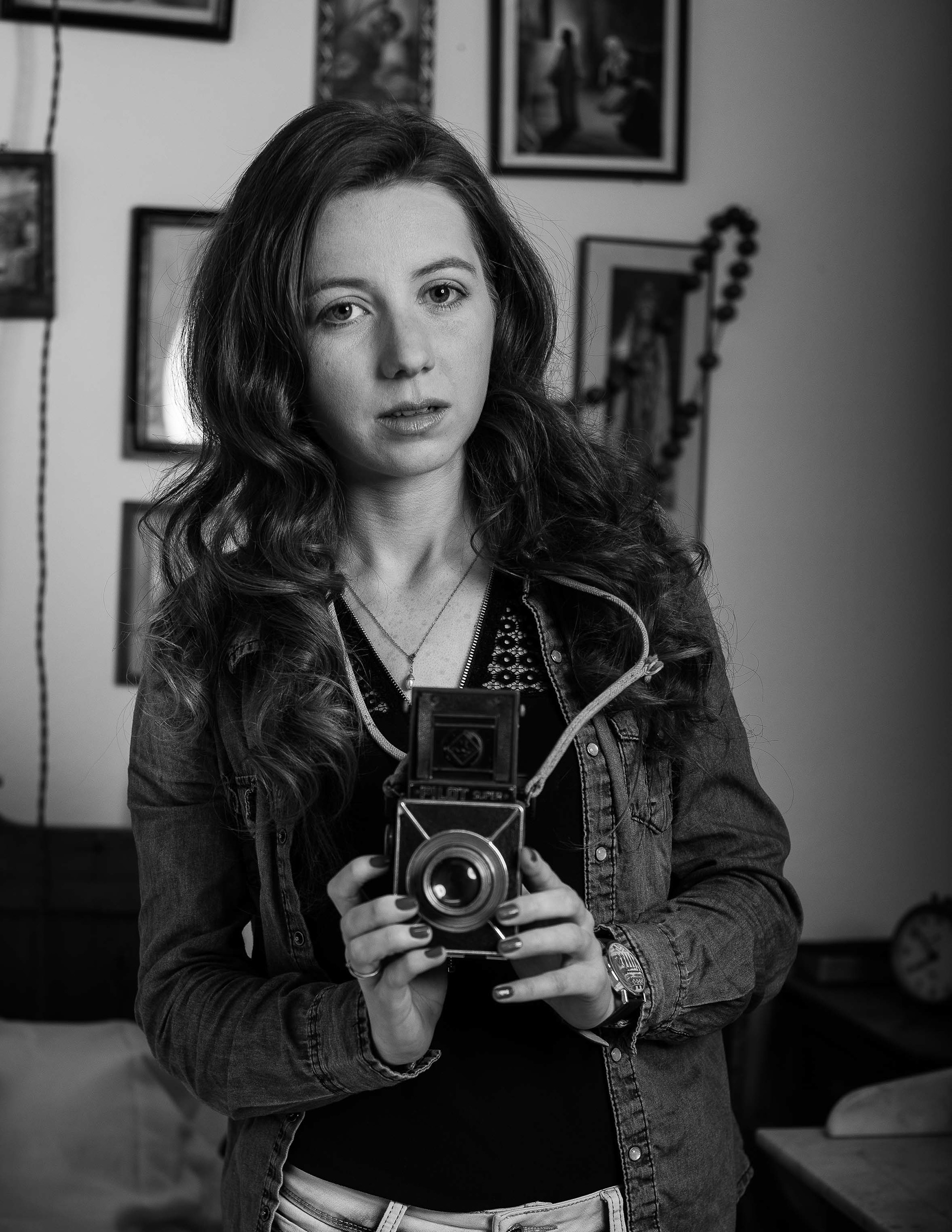 Partagez nos photos s'il vous plaît
All Works by Eric Dubois-Geoffroy