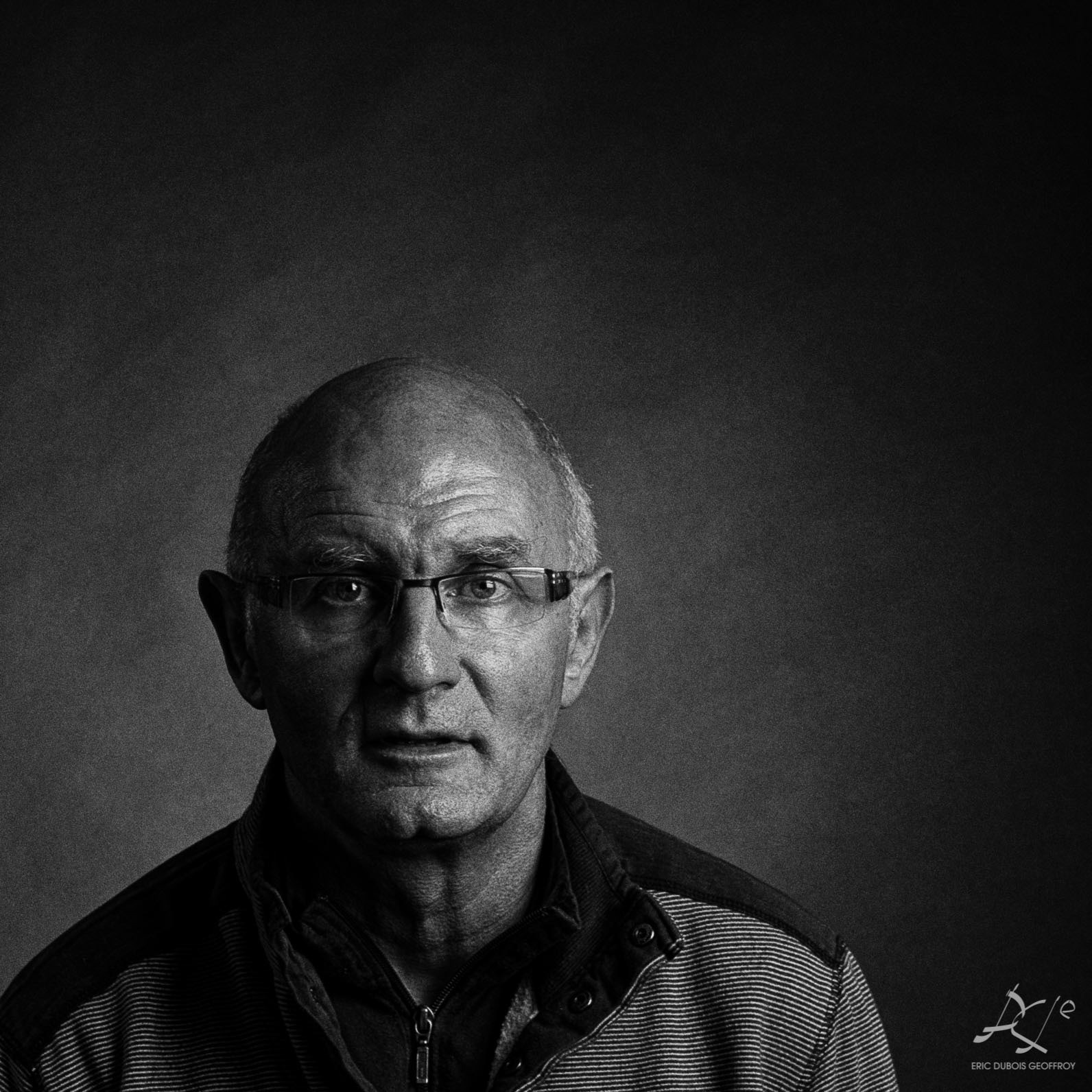 Eric Dubois-Geoffroy, professional photographer, Lille (59) based in the Hauts-de-France region. travel option throughout France according to your project. I realize shootings in studio or outside, professional reports for your book, your pro communication and shooting for family events & portraits.

Friendly approach, demanding & artistic, respectful of individual choice, to work together on new images and new media communication.
Want to know more about my photographic universe and why not discover during a photo session, you have a professional or personal project dear to your heart? Thank you contact me via email to contact@edg-photographe.com, I answer you in the day.
Avid photographer since the early 80s, photography led me to always exciting encounters, originally of portraits and photography series of everyday life or professional activity, always very personal.
Boasting an unusual career as a university teacher in computer graphics and Web projects, managements of photographic and multimedia art projects as artistic director and author in the world of digital publishing, specializing in the eBook, I practice photography as a form of writing during studio session or reports where I build with everyone, children, couples, families, models, comedians and actors, craftsmen and designers, entrepreneurs, the photographic narrative of an original project, of a particular moment.